Electric Universe: Agents of Time strengthens the stellar lineup, and more news for the expected November event at Prague's O2 universum.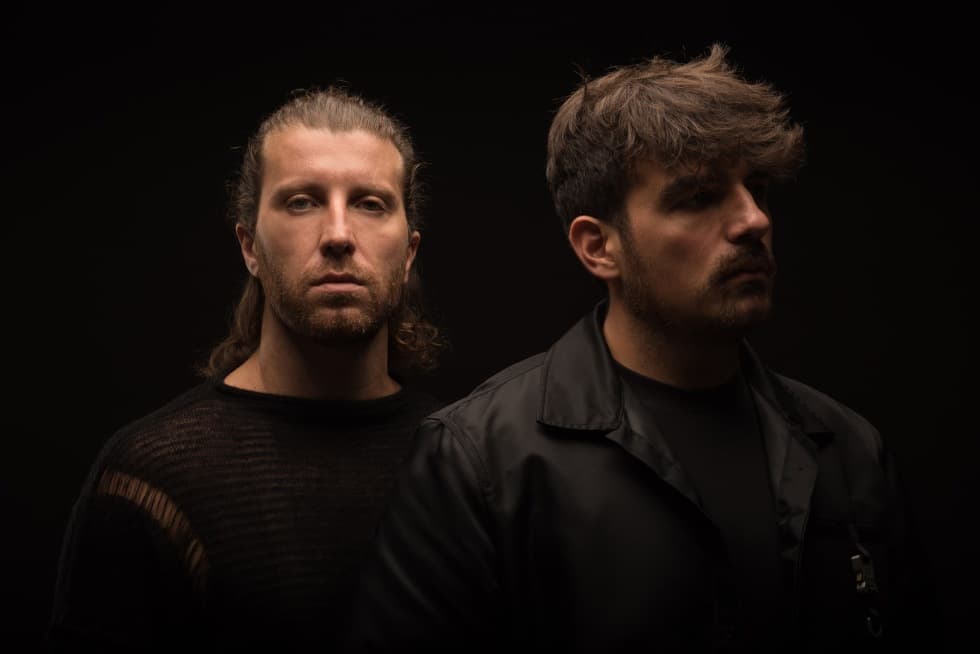 The upcoming audiovisual show Electric Universe, which will take place on 24 November 2023 at 9:00 pm at Prague's O2 Universe, reveals more news from the event's packed programme.
Apart from the previously announced performers, headed by Karel Havlíček, who will perform together with the Stro. My Ensemble, which consists of up to 80 musicians and choir members, and stars of the electronic scene such as Fritz Kalkbrenner and Jerome Isma-Ae, the promoter of the event is coming up with another big name of the world dance scene - the Italian duo Agents of Time.
Agents of Time is an Italian music project formed by Andrea Di Ceglie and Luigi Tutolo, renowned producers and DJs, connoisseurs of live performances and masters of studio sound. Their live sets are a hardware and improvisational performance that mixes house, techno and acid, which is at the heart of their current work. At the same time, their shows are complemented by breathtaking video projections created specifically tailored to their music. They have released tracks on several leading labels and are globally sought after electronic performers who host the biggest electronic events, such as this year's Tomorrowland in Belgium, Exit in Serbia, and the Afterlife world tour where they are regulars alongside their friends Tale Of Us. They will be visiting the Czech Republic for the first time ever, and their performance will be an energetic highlight of the Electric Universe night, when in addition to their thrilling set we can also look forward to large-format 3D projections on a giant LED wall.

In addition to the quality music experience, visitors to the O2 Universe will enjoy an immersive visual production built on a 120 m2 panoramic LED screen in 4K resolution. There will be tailor-made visual projections, a programmed light show and other technological and interactive 3D elements that together will take participants through a different space-time. Maxim Havlicek, internationally renowned visual artist and brother of Karel Havlicek, is participating in the visual content of the show.

Tickets are still available in two categories "Regular Space Flight Ticket" starting from 1 490 CZK and "Premium Flight Space Ticket" for 2 990 CZK at Ticketmaster and Ticketportal.
The promotion is still valid for a single purchase of two basic tickets and the code ELECTRIC, where the price of one ticket is CZK 1,250/piece.