about
Electric Universe: Premiere of a Unique Concept Connecting the Worlds of Classical and Electronic Music. Experience the extraordinary fusion of modern classical and electronic music accompanied by a symphony orchestra and featuring world-renowned stars of the dance scene. The event will take place on November 24, 2023, starting at 9:00 PM at the O2 Universum in Prague.
This magnificent music and audiovisual show, blending two seemingly disparate musical worlds, will be presented by composer and producer Karel Havlíček. The evening will begin with classical compositions from his repertoire reimagined in a modern context, followed by Karel Havlíček's electronic live set, both accompanied by the STRO.MY Ensemble symphony orchestra. Later in the evening, the planetary system will shift into pure electronic mode, featuring performances by global stars such as Fritz Kalkbrenner, Agents Of Time, Jerome Isma-Ae, and more.
Prepare for an eight-hour journey through the space-time of a new universe, where the combination of classical and electronic music creates its fourth dimension and becomes a source of universal energy that will set thousands of Electric Universe visitors dancing through the night.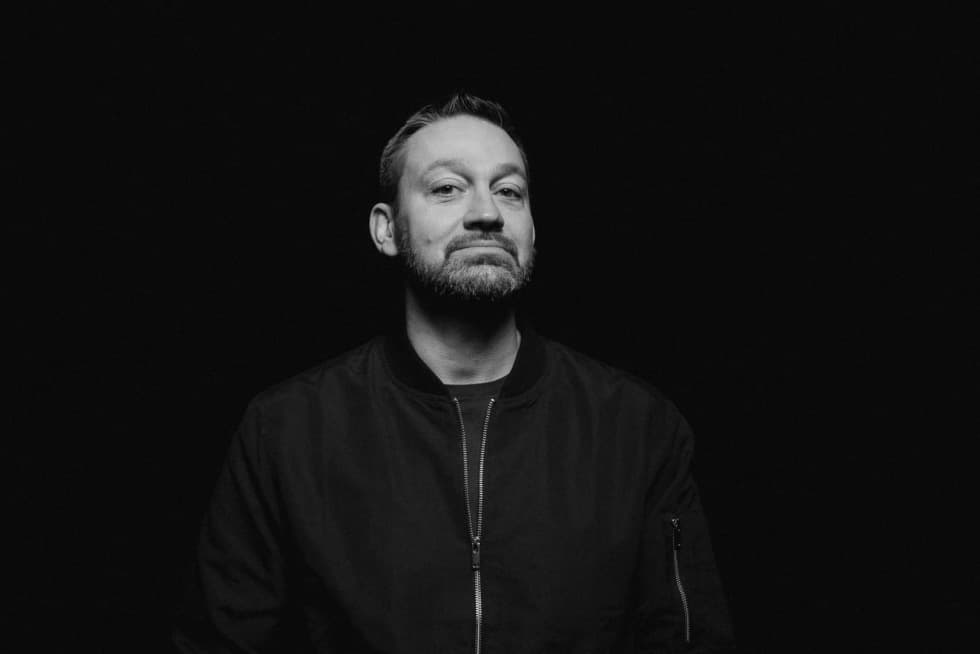 Is a Berlin-based musician, singer, and producer who is considered one of the top figures in the field of electronic music. He is the younger brother of the famous DJ and producer Paul Kalkbrenner, with whom he recorded the single "Sky and Sand," which subsequently became an international hit thanks to the film Berlin Calling. His music combines elements of house, techno, and pop, with his vocals often being a prominent part of his tracks. Fritz Kalkbrenner is known for his energetic live performances, and his work is beloved by fans of electronic music as well as the wider audience. After three years, he will be returning to Prague, where he previously sold out the renowned Roxy club in no time.
Agents of Time
Is an Italian music project formed by Andrea Di Ceglie and Luigi Tutolo, renowned producers and DJs, connoisseurs of live performances and masters of studio sound. Their live sets are a hardware and improvisational performance that mixes house, techno and acid, which is at the heart of their current work. At the same time, their shows are complemented by breathtaking video projections created specifically tailored to their music. They have released tracks on several leading labels and are globally sought after electronic performers who host the biggest electronic events, such as this year's Tomorrowland in Belgium, Exit in Serbia, and the Afterlife world tour where they are regulars alongside their friends Tale Of Us. They will be visiting the Czech Republic for the first time ever, and their performance will be an energetic highlight of the Electric Universe night, when in addition to their thrilling set we can also look forward to large-format 3D projections on a giant LED wall.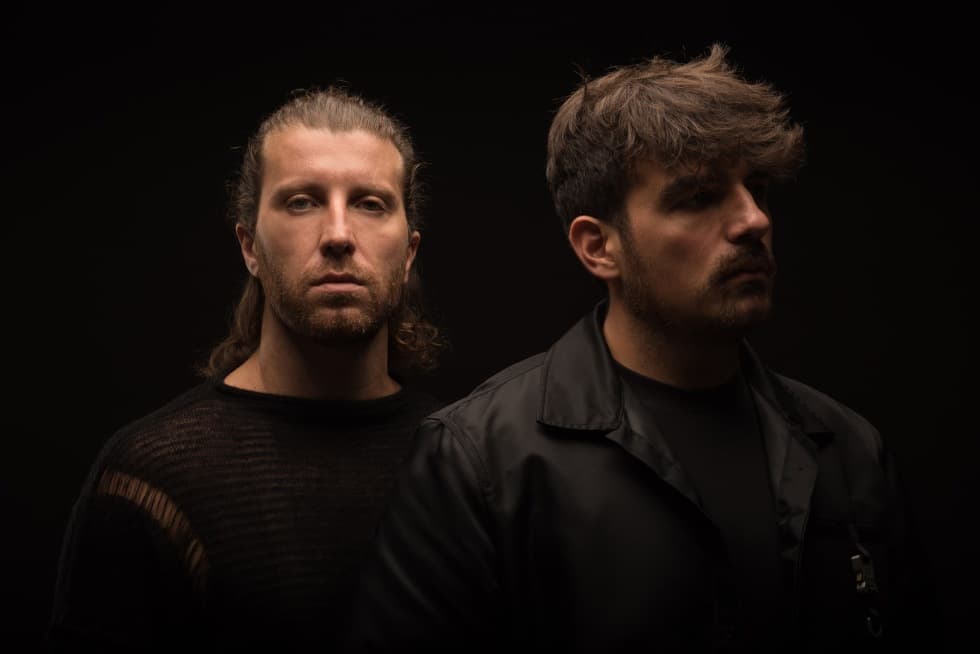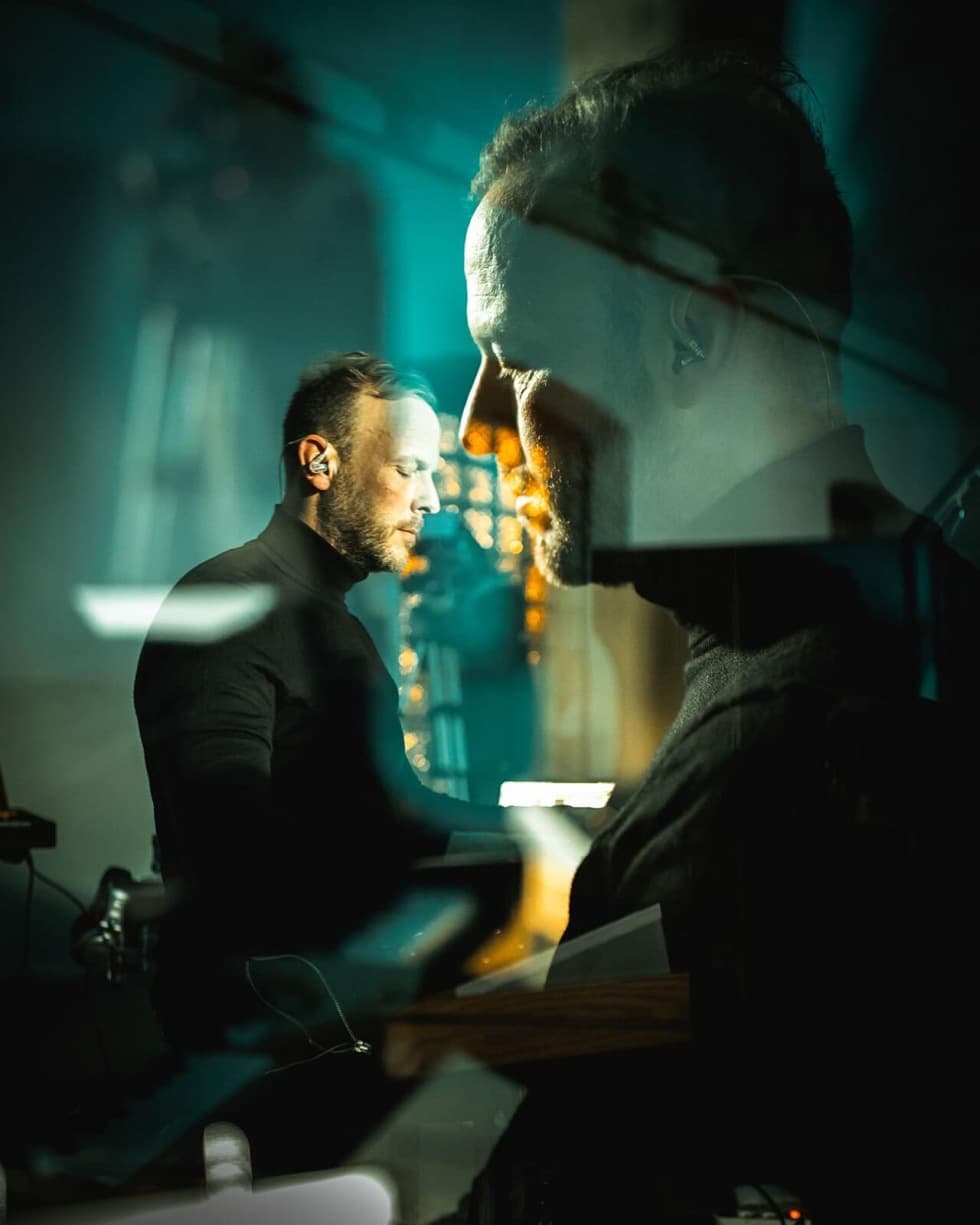 Is a successful music composer whose extensive portfolio includes original music for films, series, commercials, and musicals. His compositions have been featured in films such as Lion Ark, the successful horror film Ghoul by Petr Jákl Jr., as well as the series Terapie and Mamon, which are part of HBO Europe's original productions. Before becoming a freelance musician, songwriter, and producer, he played and composed in the band Southpaw. After many years in Los Angeles, he currently operates from his Kabelovna Studios in Prague. With his longstanding experience in sound and music composition, he quickly became one of the most sought-after music composers in Europe and the USA. His debut album "Spoken" is a personal expression of his life experiences, showcasing his mastery of the piano and other instruments. Karel Havlíček is known for his innovative creativity and progressive approach to music, earning recognition from critics and listeners worldwide. His versatility promises a perfect experience not only within the classical realm but also in the electronic set, both accompanied by the symphony orchestra Stro.My Ensemble.
Is a renowned German music producer and DJ, recognized as one of the leading creators in the progressive trance and progressive house genres. His unique musical style combines melodic elements with energetic rhythms, appealing to a wide fan base worldwide. His tracks are regularly featured in charts of the best electronic hits and supported by top DJs and producers. Jarome Isma-ae has collaborated with prominent music labels, including Armada Music and Anjunabeats, and his work is often included in compilations and radio shows. He captivated the Czech audience with unforgettable performances at events such as Sensation, Pleasure Island, and Wonderland, and he is returning to Prague after more than ten years. Currently, he is working on a new album, collaborating with Karel Havlíček on a single titled "Electric Universe," which will serve as an official anthem for the event.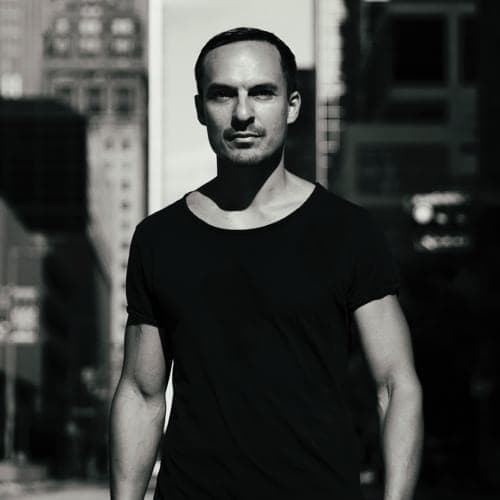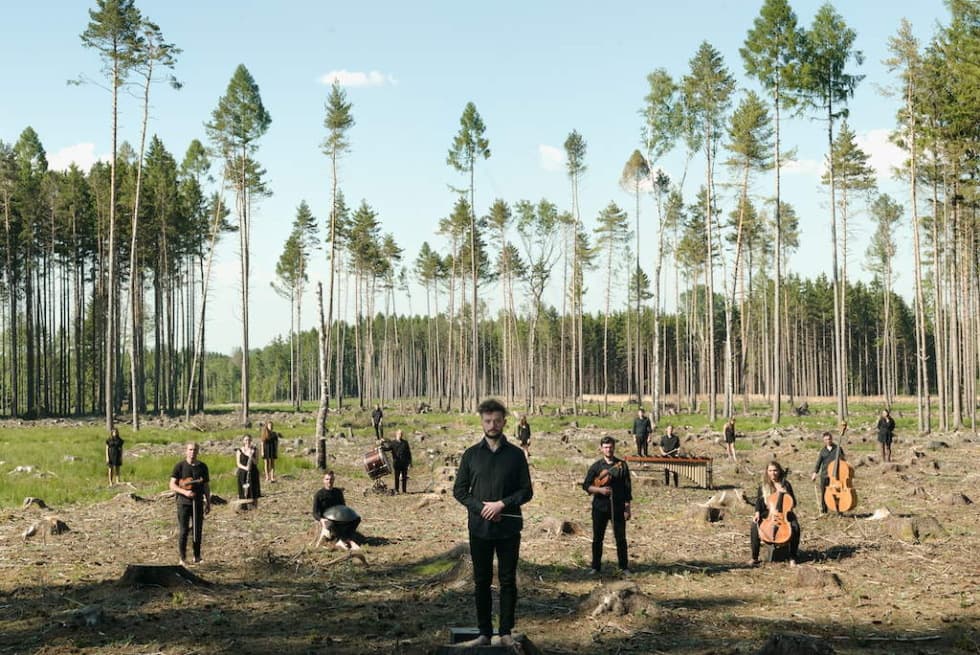 Is a musical ensemble based on an innovative approach to music and captivating live performances, often incorporating visual and performative elements. Under the leadership of conductor and artistic director Jiří Trtík, the ensemble focuses on experimental music and blends various genres and musical styles. Their work is characterized by a combination of acoustic instruments and electronic elements, creating a unique sonic backdrop. Stro.My Ensemble regularly performs on festival stages and is recognized both domestically and internationally as an innovative force in the field of experimental music. Their collaboration with Karel Havlíček began with a successful concert at the Faculty of Law auditorium in 2022, and now they will present themselves in a significantly larger lineup as a full-fledged symphony orchestra at the O2 universe.
Böhmerwald is a DJ from Prague. In addition to his club performances, he is a resident DJ at Katarze events, very well know in Prague for their unique venues and the combination of electronic music and art. He also organizes these events by himself. His unique style combines the rhythms of electronic music with the energetic vibrations of UK Breakbeat, which blend beautifully with futuristic sounds of synth techno. Böhmerwald will take care of the closing set, binging the entire event to a grand finale.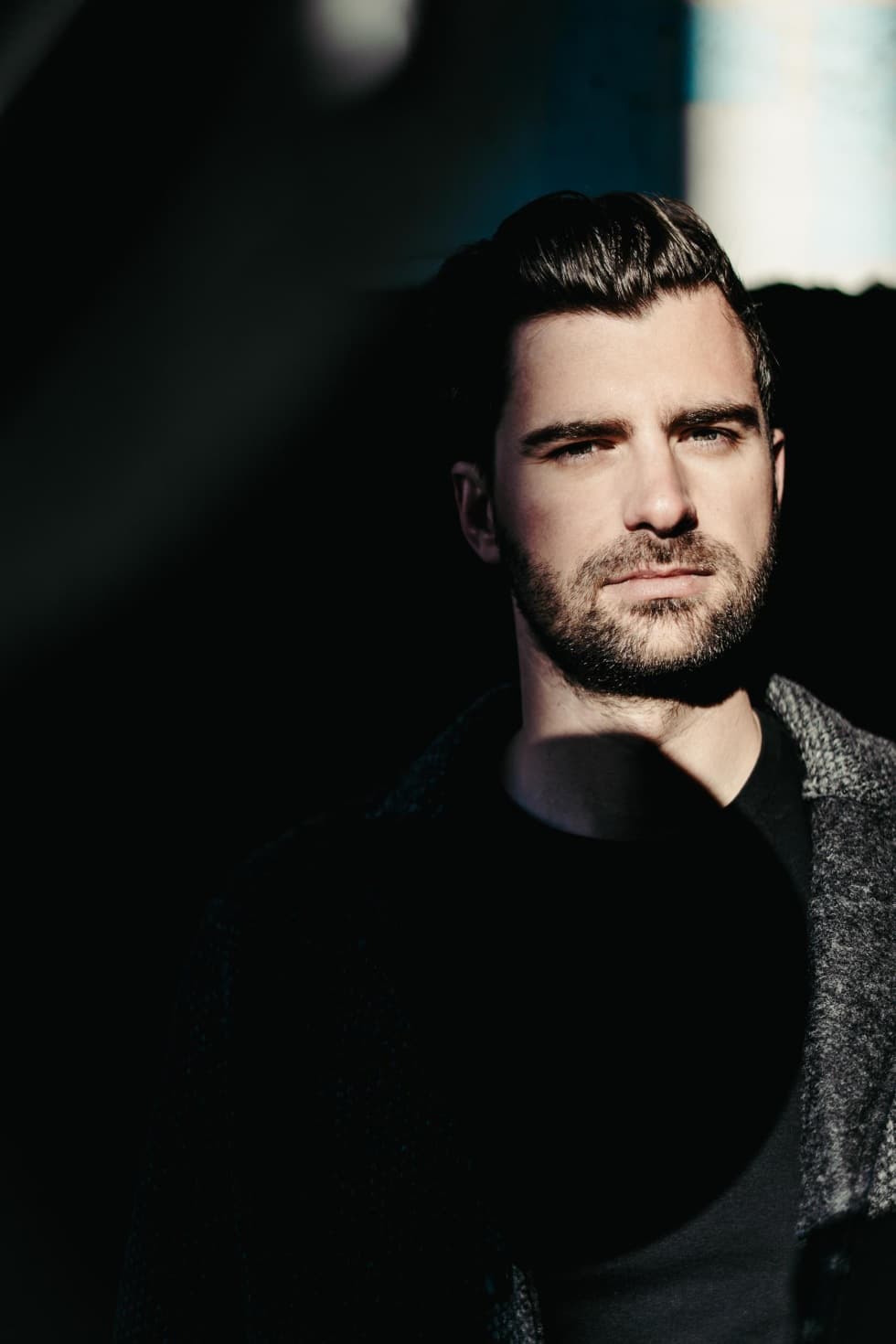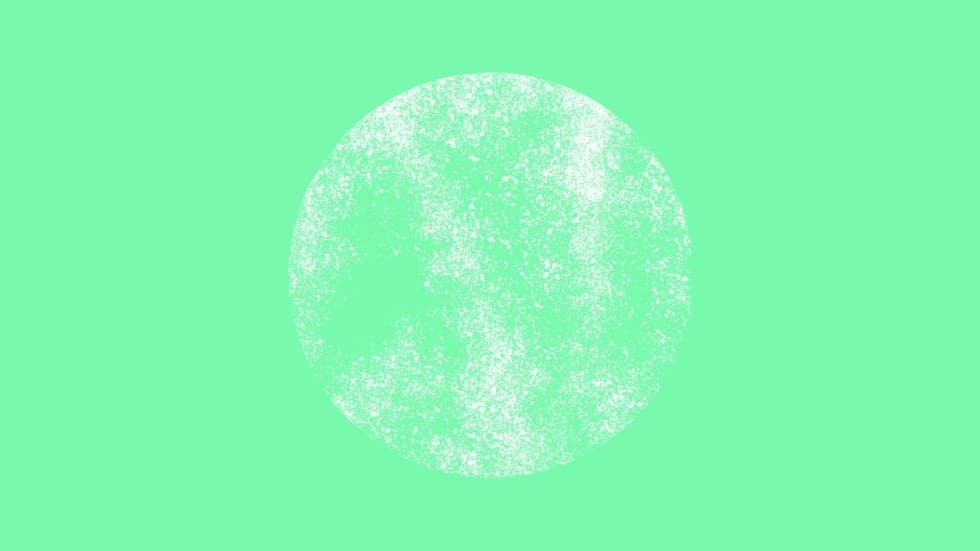 Regular Space Flight Ticket
Ticket for the main floor and adjacent tribunes
Admission from 18 years

Presale & door - 1490 CZK (incl. fees)
Premium Space Flight Ticket
Ticket for the VIP floor with limited capacity, VIP entrance
and wardrobe, welcome drink, entrance to the VIP lounge,
access to the main floor and adjacent tribunes
Admission from 18 years
2990 CZK (price including fees)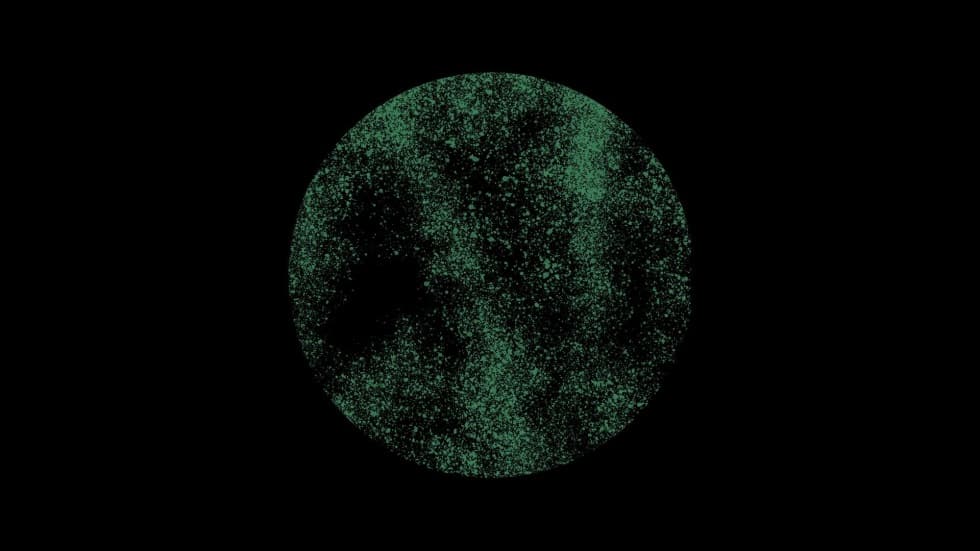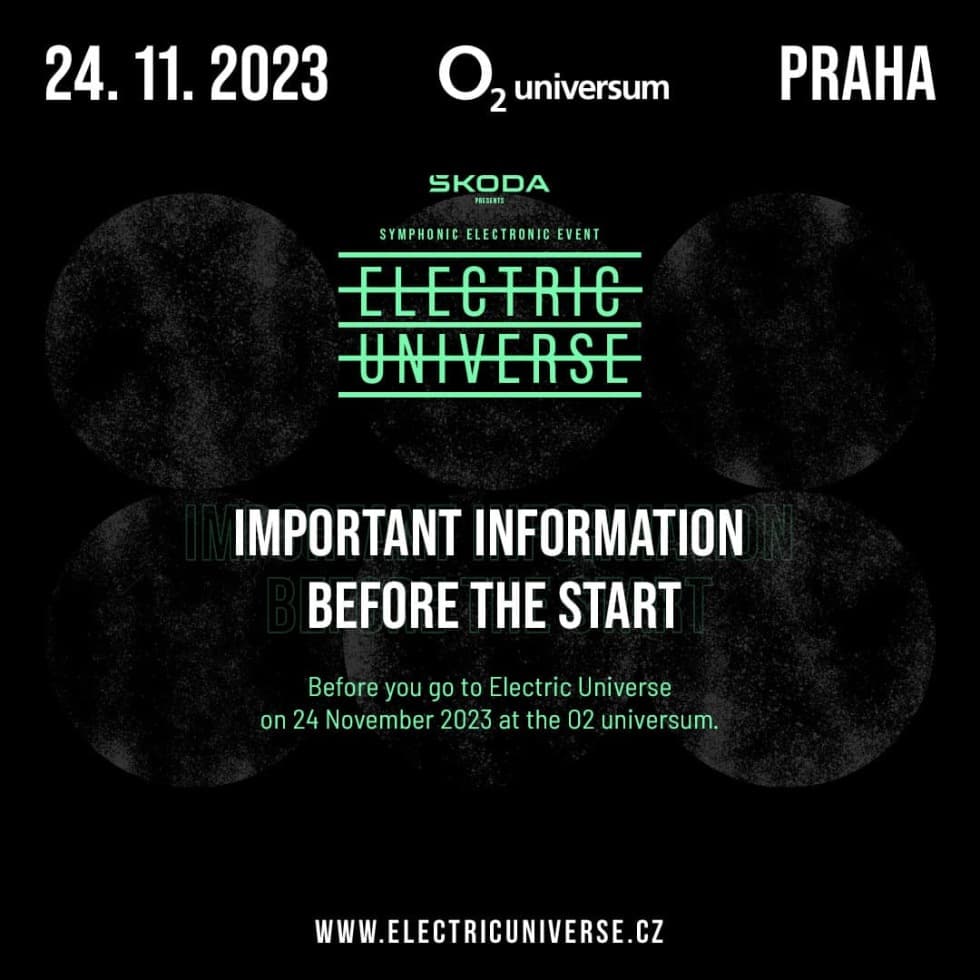 Before you go to Electric Universe on 24 November 2023 at the O2 universum.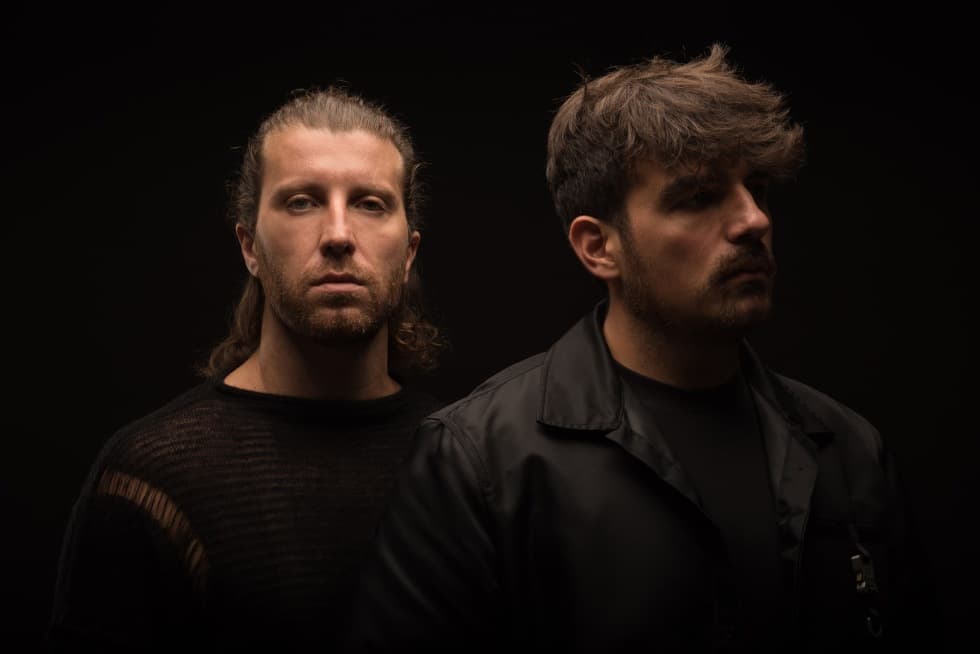 The upcoming audiovisual show Electric Universe, which will take place on 24 November 2023 at 9:00 pm at Prague's O2 Universe, reveals more news from the event's packed programme.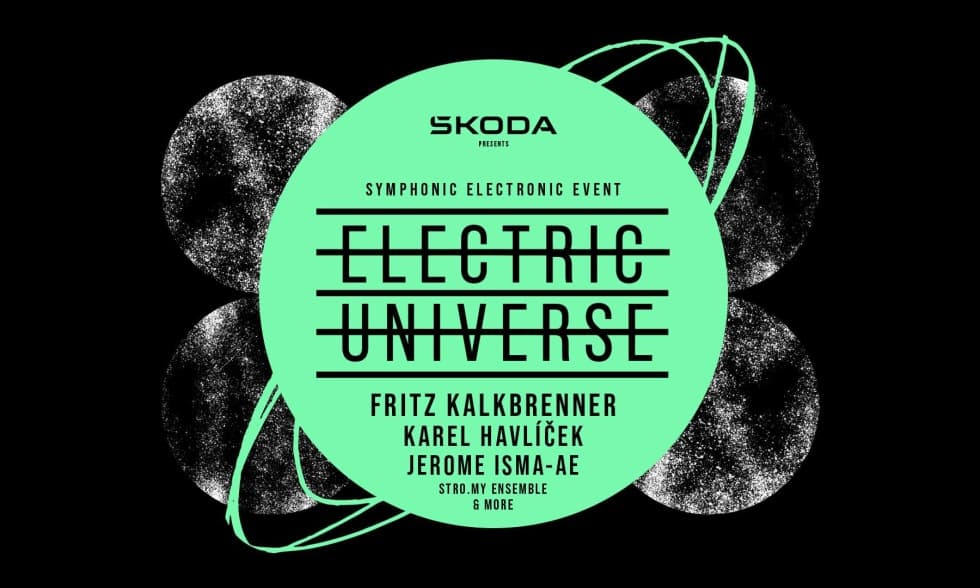 The grand music and audiovisual show Electric Universe will connect two seemingly disparate musical worlds on November 24th at 9 PM at Prague's O2 universum.